VISIT US
Tastings: Wednesday - Sunday
Reservations Encouraged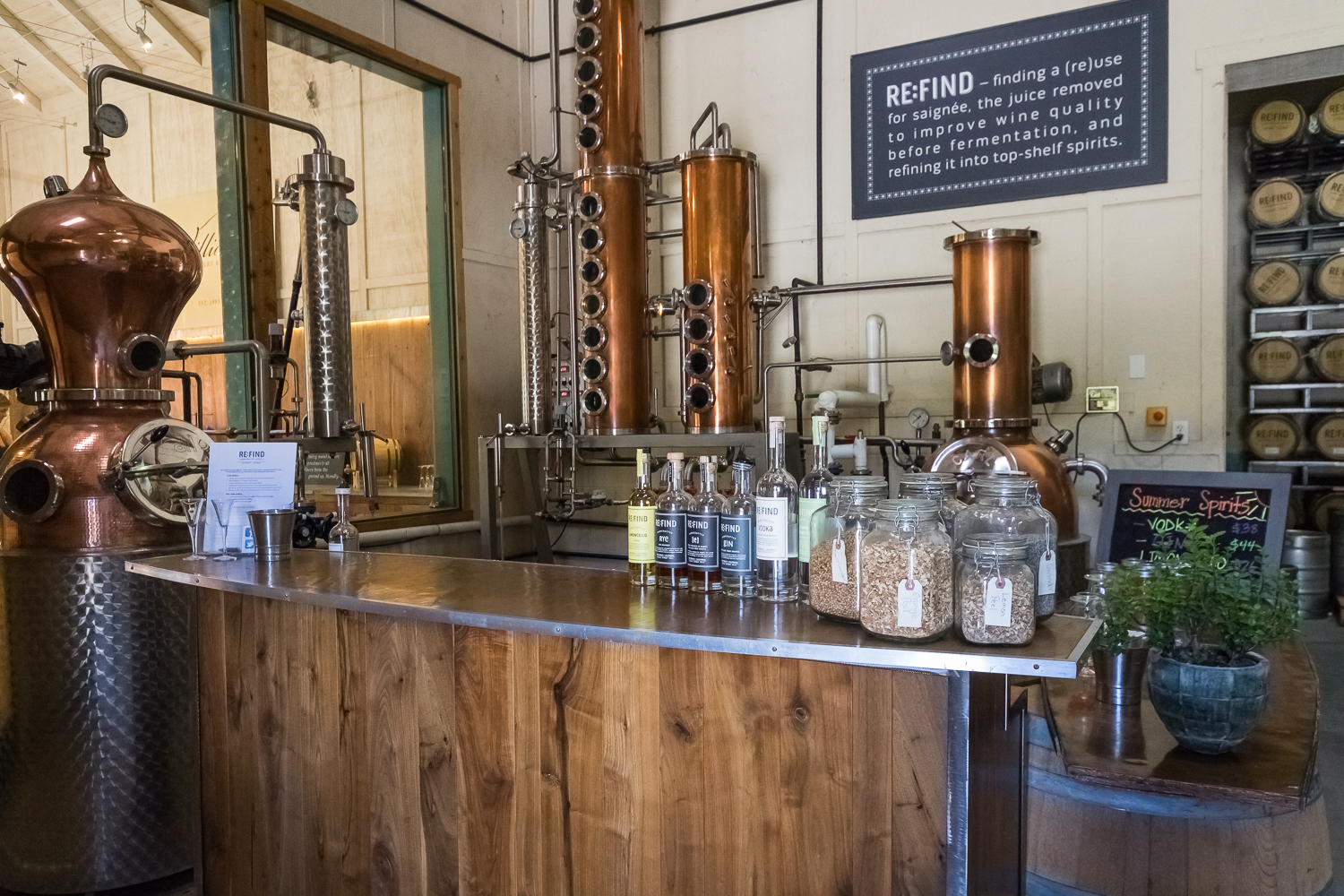 In order to provide our guests with a memorable, personal tasting experience, we have limited our capacity. Reservations are highly recommended, especially on Saturdays.
For Tastings
Tastings are conducted primarily outdoors except in 95+ degree weather. At that point, tastings will take place in our barrel room.
If we are unable to conduct a safe tasting for you due to weather, we will contact you to reschedule your tasting.
When booking a reservation, please account for the number of people who will need a seat (including children and designated drivers), not the number of people tasting. We are limited to the number of chairs we have.
Dogs are welcomed on leash and with their owners
We are a no smoking property
Tastings Include:
Our tastings consist of both a flight of Villicana wines and a flight of Re:Find distilled spirits. Due to this, most people choose to share their tasting.
Each tasting is $25 and is waived with the purchase of 2 bottles (wine and/or spirits) per tasting.
Each tasting appointment will be allocated 1 hour and 30 minutes.
We offer charcuterie plates for $12, and outside food is welcomed.
Tasting costs are waived for club members and 2 guests (4 total).
Click Here to Make a Reservation