We are temporarily closed for tasting due to the Covid-19 virus.
We are actively taking and shipping orders through our website.
To pick up your order, please process it on the website and let us know in the NOTE TO US section what day you would like to pick it up. We can have it ready for drive-through pick up.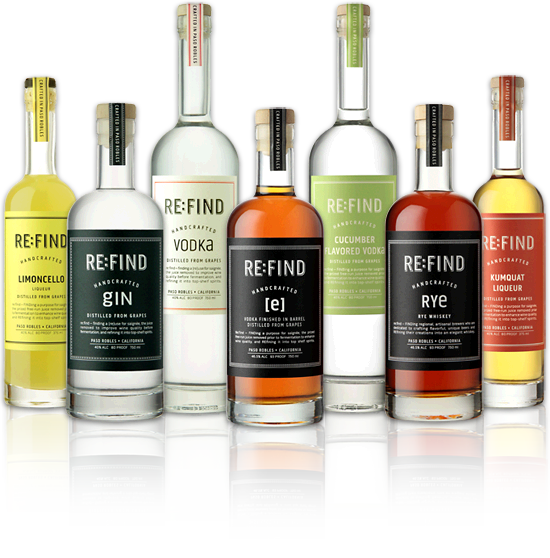 Fermented, Distilled, & Bottled by Re:Find Distillery